Elite Palolem Beach
Bar and Restaurant
Welcome to Elite Beach Bar and Restaurant at the lovely Palolem beach
---
You might know the owner Manoj, who has already been famous for 15 years from passionately running Chaska restaurant in Ourem. You could find this restaurant on the south end of Palolem beach, situated on the rocks.
Manoj and his team are now warmly welcoming you at Elite Bar and Restaurant at the beach. You can come and spend a relaxing beach day, enjoy a gourmet lunch, savour a special dinner, or celebrate a special occasion such as your birthday or anniversary.
Specially recommended are our candle lit dinner nights. With the gentle sound of lapping waves in the background, your feet in the sand, a drink in hand, beautifully prepared fresh food and stars above your head, life doesn't get any better than this.
Come and let us look after you, have a break from everyday life, have a drink and linger long enough to stay for dinner, while enjoying the beautiful view, the amazing food and drinks, the free sun beds, the shade from the free umbrellas, feel the cool breeze on your skin and treat your eyes to stunning sunsets.
We proudly bring you the highest level of quality of our service and food in the most hygienic and clean restaurant.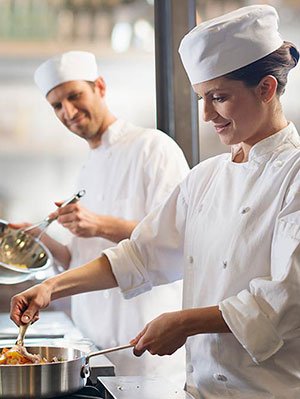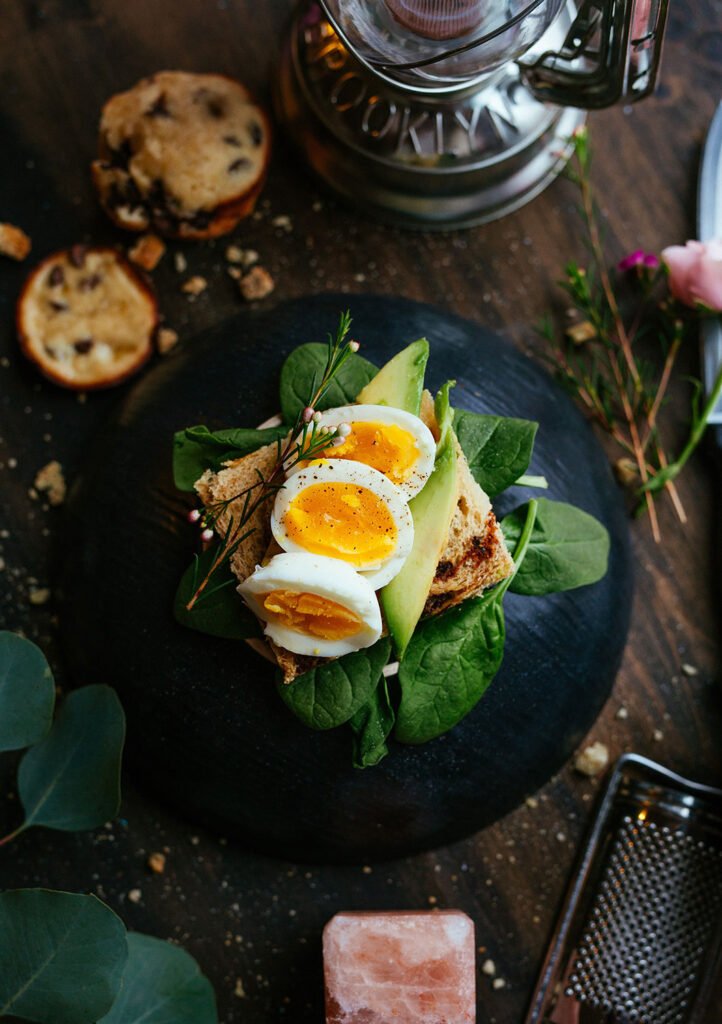 Awarded at Restaurant Guru
Enjoy our delicious food and drinks
---
We are a renowned seafood and Indian food specialist and multi-cuisine restaurant. With passion and pleasure we make the best mocktails and cocktails. From our restaurant you can enjoy the most beautiful panoramic view of Palolem beach. We serve food and drinks on our sun beds, which are free to use for customers.
Kindly let us know if you are organising a special event or celebrating a special occasion, so that we can make it even more festive. We love to welcome you to celebrate your special event, such as the celebration of a birthday, anniversary, wedding, or more. Occasionally we organise live music concerts.
Seafood
We serve the best and freshest seafood. Prawns, crabs, and fish straight from the ocean onto your plate . Contact us to pre-order lobster.
Multi cuisine
Let us prepare you Indian specialties, Italian pastas and homemade pizzas, and continental dishes.
Bar
We serve chilled beers and wines, and we love to craft you a special mocktail or cocktail.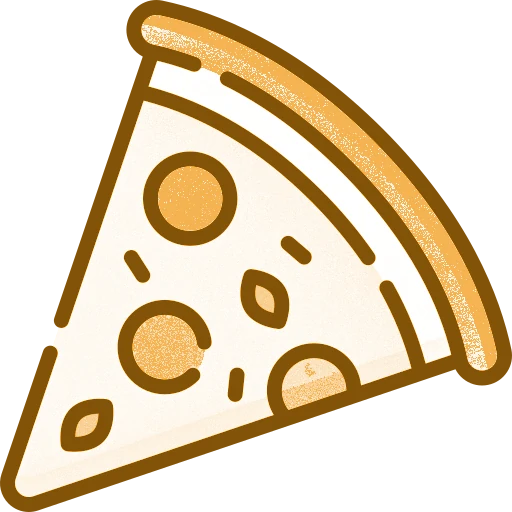 Pizza
Our pizzas are homemade, with a nice crust, and served with tasty condiments. Ask your waiter to customise it just the way you like it.
Special occasions
Let us make your anniversary unforgettable. Celebrate a special romantic candle lit dinner with your feet in the sand. What about your pre-wedding photoshoot or friendaversary at Elite?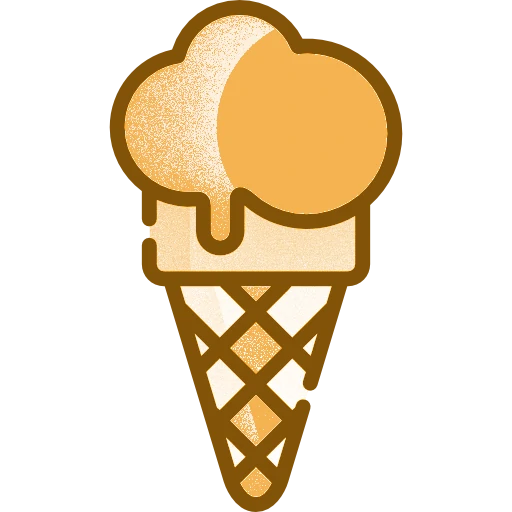 Ice-cream
Cool off on a hot day with a yummy packaged ice-cream or enjoy an ice-cream after dinner.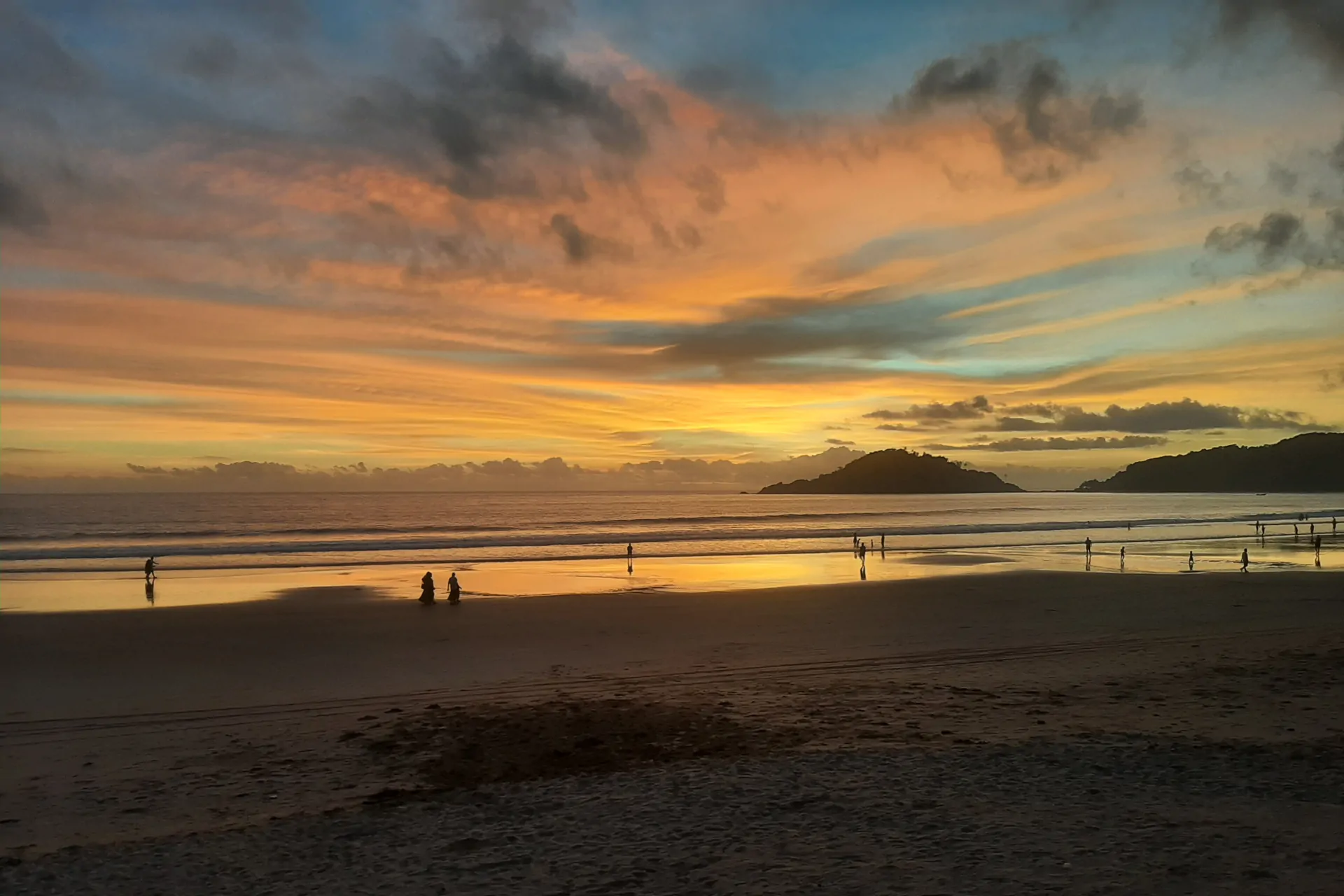 How to best spend the golden hour at Palolem beach

Get in Touch
---
Elite Palolem is located at the beach in Ourem, at the south part of Palolem beach, in front of O3 Beach Resort
Monday — Sunday
8 am — 11 pm